How can Psono help your company?
Psono is a central password management solution that helps to solve the privileged access problem. Employees can create, store and share secrets, such as passwords for bank accounts, keys for IT systems and documents... with cryptographic security.Protect sensitive information when you share them with team members or third parties. It empowers firms to control and audit access to secrets and stay compliant with security standards, such as SOX, HIPAA and PCI-DSS. Employees can access secrets and interact with systems faster. The possibility to automate processes such as password rotations and deployments reduces costs.
How can a centralized password storage help your business?
Business Benefits
Central Storage
Get rid of post-its and excel sheets where users store their passwords. A central storage keeps all your passwords in a secure vault.
Secure Sharing
Administrators need to share certain accounts, like root on Linux. Help your Administrators, so passwords don 't end up in emails or chat logs.
Role Based Access Control
Restrict access on a need to know basis. Create entries and folders and share them with users based on groups and user roles.
LDAP Integration
Ease the pain of your administrator to manage users. Use Psono's LDAP integration to streamline user provisioning.
Single Sing-On
Get rid of another password by integrating Psono into your existing SAML or OIDC identity provider and speed up your employee's workflows.
Compliance
Enforce company wide compliance with regulations and guidelines with Psono's extendend compliance rules.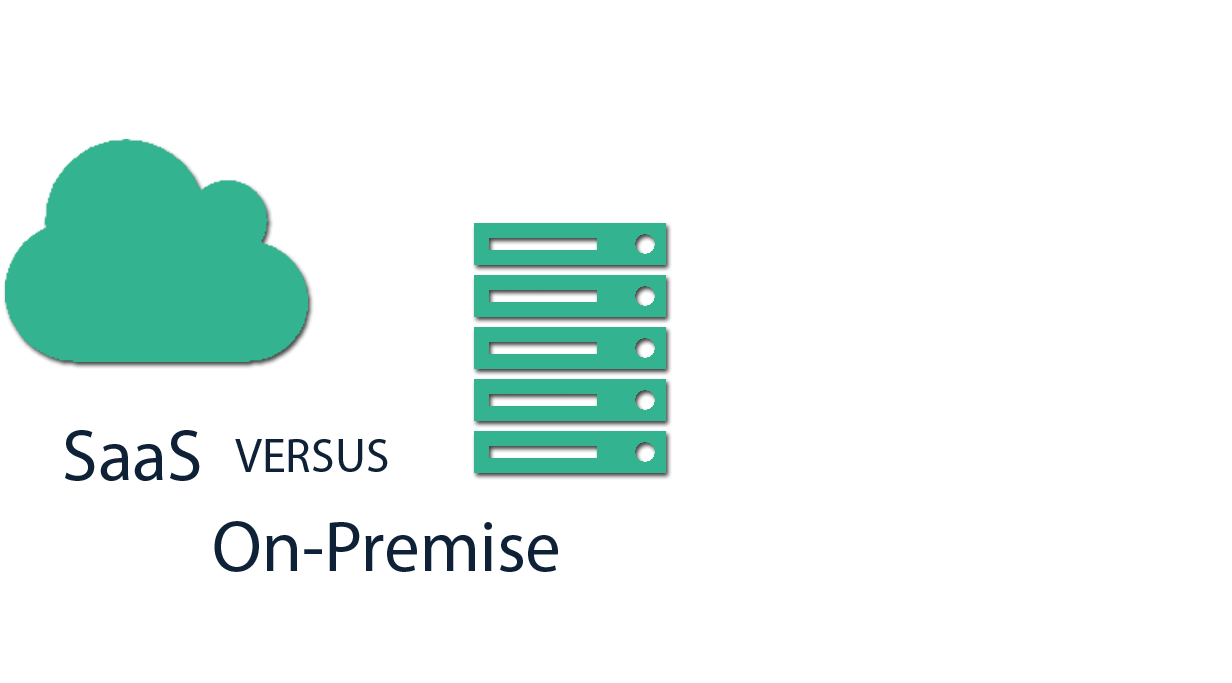 What enterprise password management with Psono improve the security of your business?
Security Benefits
Secure Storage
Multiple layers of encryption protect your most valuable assets. Client side encryption, encryption in transit, a transport encryption and an encryption at rest.
High Available
Gain the trust of uninterrupted access to your Passwords. Psono supports high available setups at no extra costs.
Two-Factor
Improve your security by demanding users to configure a second factor. Various providers like Google Authenticator, Duo and Yubikey are supported.
Mobile Access
Take your passwords wherever you go on your mobile device. Psono offers mobile apps for iOS and Android in the official stores of Apple and Google.
Audit Logs
Obtain the possibility to investigate the behavior of a user. Answer the question about who, when and what.
Security Reports
Actionable reports inform you about your users password age, complexity and length and alarm you about password breaches.