Introduction
In today's digital age, the number of accounts and systems that organisations need to manage has skyrocketed. From email and collaboration platforms to enterprise resource planning (ERP) systems, each comes with its own set of credentials. Manually managing these passwords can be a huge drain on productivity, not to mention a significant security risk. This article aims to highlight the challenges of time-consuming password management and how the use of password managers can solve this problem for organisations, teams and departments.
The Problem of Manually Managing Passwords
Complexity and Volume: One of the key challenges in password management is the sheer volume and complexity of passwords that need to be managed. Each employee is likely to have multiple accounts, each requiring a unique and complex password. Keeping track of all these passwords can be overwhelming.
Time-Consumption: Studies show that employees spend an average of 12.6 minutes per week just on password management. This may not seem like a lot, but multiply that by the number of employees, and you quickly see how the minutes add up to hours and even days of lost productivity.
Security Risks: Manually managing passwords often leads to poor password practices, such as using the same password across multiple accounts or writing down passwords on sticky notes. This can make it easier for cybercriminals to compromise your company's data.
Password Managers: A Solution Worth Investing In
Password managers offer an efficient, secure, and user-friendly solution to the challenges mentioned above.
Centralized Management: A password manager stores all your passwords in a secure, encrypted vault. Employees need to remember just one strong master password to access their accounts, making the process more straightforward.
Time Savings: By employing a password manager, employees can automatically fill in passwords, saving them time and reducing the number of password reset requests that IT departments have to handle.
Enhanced Security: Password managers come with features like two-factor authentication and the ability to generate random, complex passwords, significantly enhancing your company's security posture.
Audit and Control: Many enterprise-grade password managers offer features like user activity tracking, enabling companies to audit who accessed which systems and when.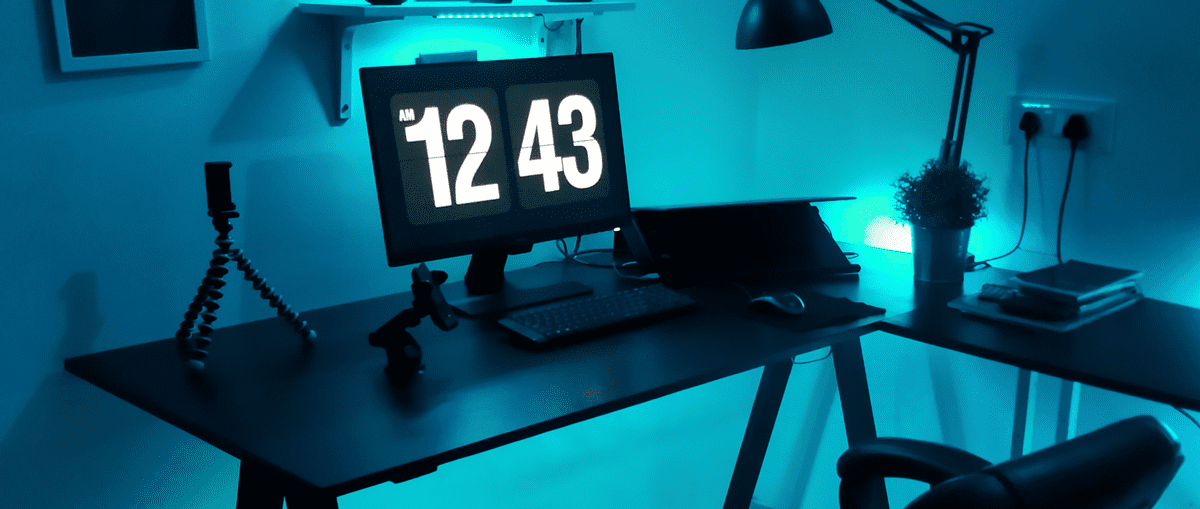 The ROI of Using Password Managers
Investing in a password manager is not just a security decision, it is a business decision. By reducing the time employees spend on managing passwords and lowering the risks of security breaches, companies can experience a tangible return on investment (ROI).
Implementation and Training
Switching to a password manager can be done in stages. Most providers offer scalable solutions that can be integrated with existing systems. Training employees to use the new system is also straightforward, as most password managers are designed with user-friendliness in mind.
Conclusion
In a world where time is money, manually managing passwords for multiple accounts and systems is not only inefficient; It's a poor business decision. Password managers provide a simple yet effective solution that allows organisations to be more secure, teams and departments to be more secure and efficient.
If you're interested in making a strategic move to improve both the security and efficiency of your business, investing in a robust password manager should be at the top of your list. It's not just an IT upgrade, it's a business upgrade.