In the modern digital age, where online accounts hold the keys to personal and professional realms, password security has taken center stage. A concerning practice that continues to jeopardize the integrity of individuals and businesses alike is the habit of password reuse. This dangerous tendency, in which employees employ the same password across multiple accounts, increases vulnerability, especially when a single account is compromised. However, the advent of password managers is driving a much-needed change, promoting the adoption of unique passwords for every account.
The concept of password reuse resembles using a single key to unlock multiple doors, leaving an entire domain susceptible to breach when one key is stolen. Hackers are well aware of this, capitalizing on the assumption that individuals frequently reuse passwords. Once a password from one compromised account is obtained, cybercriminals can systematically try that same password across various platforms, potentially unlocking a treasure trove of personal and confidential information.
Top 5 reasons for password reuse
Memory Strain: Remembering a multitude of unique passwords for different accounts can be challenging. Reusing a single password across multiple accounts simplifies the process of recalling login credentials.
Convenience: Using the same password for various accounts is convenient, as it eliminates the need to remember and manage multiple sets of login information. This convenience can be a strong motivator for password reuse.
Time Efficiency: Generating and maintaining distinct passwords for each account can be time-consuming. Reusing passwords streamlines the login process and saves time, making it an attractive option for many individuals.
Lack of Awareness: Some people might not fully understand the risks associated with password reuse. They may assume that their accounts are not valuable targets, leading them to underestimate the potential consequences.
Minimal Understanding of Security: Individuals with limited knowledge of cybersecurity may not comprehend the potential dangers of using the same password across multiple accounts. They may believe that as long as their password seems secure, it will suffice for all their accounts.
How companies battle password reuse
Enter password managers, the guardians against this escalating threat. These ingenious tools not only store passwords securely but also facilitate the generation of complex, distinct passwords for each account. The convenience of automated password management liberates users from the burdensome task of memorizing numerous intricate passwords. This freedom, in turn, empowers individuals to prioritize security without compromising on accessibility.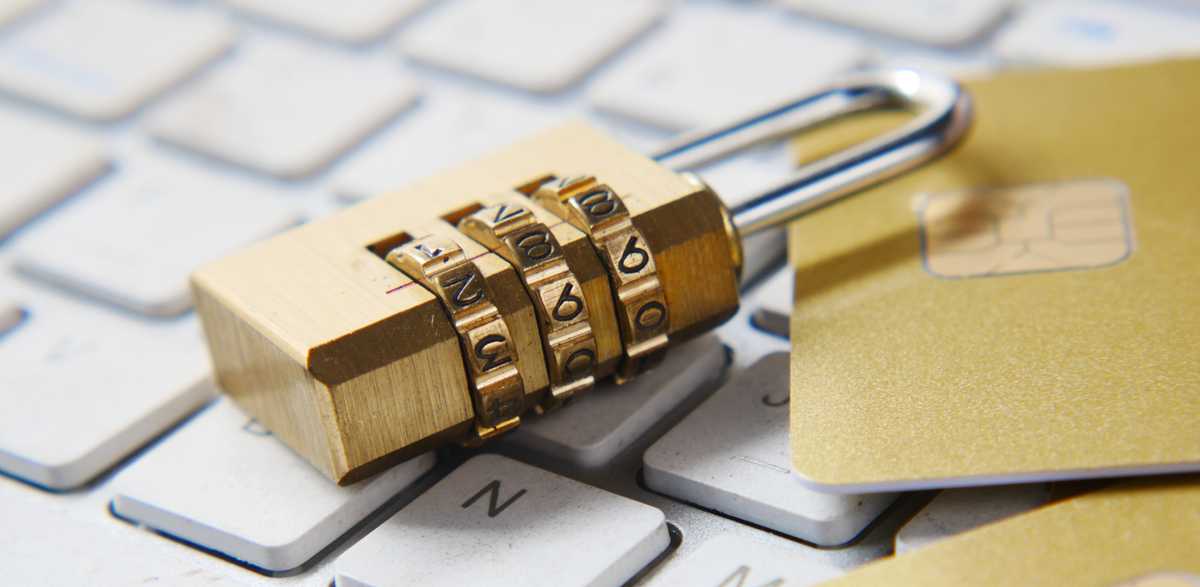 Furthermore, password managers counter the common misconception that unique passwords equate to insurmountable complexity. With these tools at the helm, employees can effortlessly navigate the digital landscape, armed with an array of strong and individualized passwords that act as barriers against unauthorized access.
The implications of this transformation are profound. By eliminating the dominos-effect vulnerability of password reuse, businesses can drastically reduce the risk of data breaches, identity theft, and financial loss. Password managers not only serve as proactive defenses but also alleviate the strain on IT departments grappling with password-related issues.
As the workforce embraces flexible arrangements, such as remote work, the need for impregnable online security amplifies. Password managers seamlessly align with this trend, offering a secure solution for remote access without compromising on confidentiality.
In conclusion, the era of password reuse is waning, giving way to a new era of digital resilience. With password managers stepping into the fray, individuals and companies alike can rewrite the narrative of password security. By advocating for and automating the use of unique passwords, these tools transform the precarious practice of password reuse into an antiquated relic of the past.