In today's interconnected digital landscape, cybersecurity stands as a paramount concern for companies striving to protect their sensitive information and maintain their reputation. One of the most common vulnerabilities that organizations face is the prevalence of weak passwords among their employees. These weak passwords, often easily guessable or susceptible to brute force attacks, pose a significant threat to the security of company data. However, the emergence of password managers has become a game-changer in fortifying cybersecurity defenses.
Top 5 reasons why people use weak passwords
Ease of Memorization: Many individuals opt for weak passwords that are easy to remember, often using common words, phrases, or numerical sequences. Memorizing complex passwords can be challenging, leading to the creation of easily guessable alternatives.
Convenience: People often prioritize convenience when choosing passwords. Weak passwords that require minimal effort to type or recall might seem more practical for accessing various accounts frequently.
Multiple Accounts: With the proliferation of online accounts across various platforms, individuals can feel overwhelmed by the sheer number of passwords to manage. This leads them to reuse passwords or choose simpler ones to simplify the process.
Time Constraints: In a fast-paced digital world, taking the time to craft strong, unique passwords for each account can be seen as a time-consuming task. To save time, individuals might resort to using weak passwords across multiple accounts.
Lack of Awareness: Some people might not fully grasp the significance of password security or the potential consequences of weak passwords. They may underestimate the risk of unauthorized access, assuming their accounts are of little interest to hackers.
How companies fight weak passwords
A weak password is like leaving the front door of your house unlocked. Employees often choose passwords that are simple and easy to remember, such as "123456" or "password," unknowingly leaving a gaping hole in the digital fortress. Cybercriminals exploit this vulnerability using various tactics, including brute force attacks, where automated tools systematically try different combinations until they crack the code. This situation jeopardizes not only individual accounts but also entire systems, potentially leading to data breaches, financial losses, and compromised customer trust.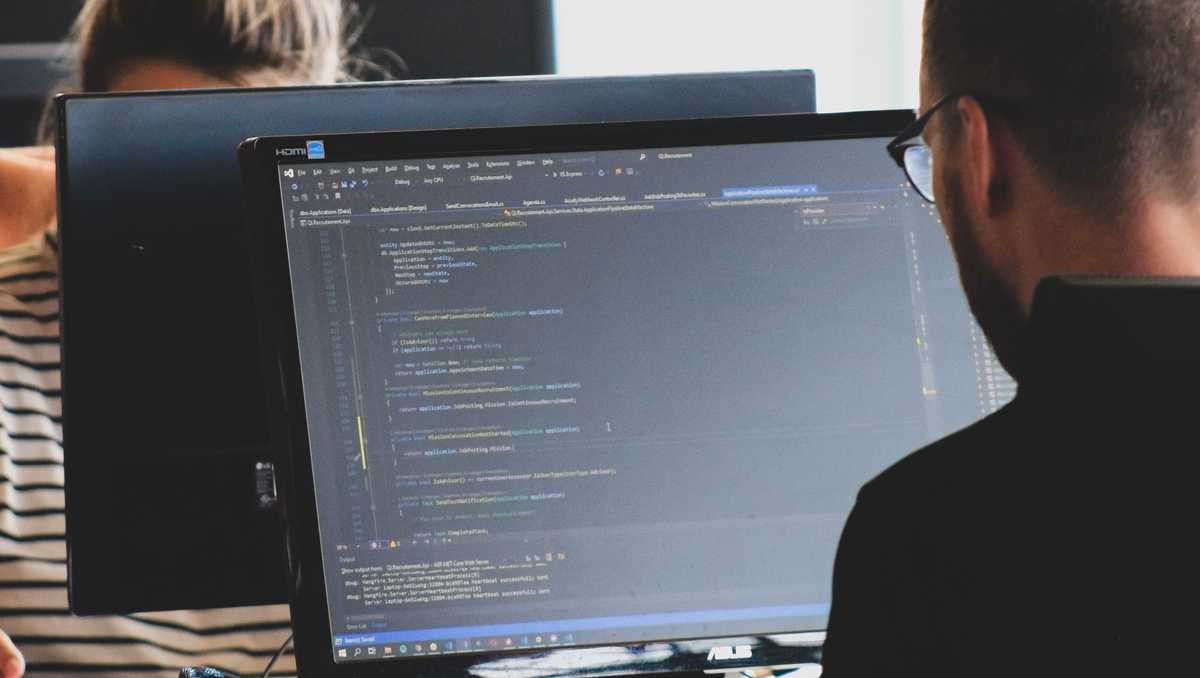 Password managers offer a robust solution to this critical issue. By advocating for the use of strong and complex passwords, these tools elevate the security landscape significantly. Password managers generate, store, and auto-fill intricate passwords that are virtually impossible to guess or crack through brute force methods. This approach empowers employees to maintain a high level of security without the burden of memorizing convoluted strings of characters.
Moreover, password managers provide an additional layer of defense against phishing attacks. These attacks trick individuals into revealing their passwords through deceptive emails or websites. With password managers in place, the autofill feature is disabled on fake sites, rendering phishing attempts far less effective.
In the realm of compliance, password managers also shine. Many industries must adhere to strict security standards, and password managers help companies meet these requirements by enforcing strong password policies across the board.
As remote work becomes the norm, securing digital access becomes even more critical. Password managers contribute to a robust remote access security strategy, allowing employees to securely access company resources from various locations without compromising sensitive information.
In conclusion, the era of weak passwords undermining organizational cybersecurity is swiftly transitioning into the age of fortified digital defenses, spearheaded by password managers. These tools are equipping companies with the means to fight back against the ever-evolving landscape of cyber threats. By encouraging the adoption of strong, intricate passwords and providing mechanisms to streamline password management, password managers stand as sentinels, guarding the digital realm against unauthorized access and data breaches.