Today another major step has been accomplished. Two new security measures make Psono even more secure:
DDoS Protection
DDoS (Denial-of-Service) attacks are a big thread for online webservices. Especially for Psono where access to passwords can cause big damages. In order to prevent or at least mitigate the risk of service downtimes and outages, Psono has implemented cloudflare DDoS protection.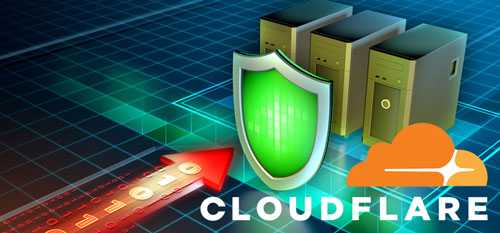 With Cloudflare sitting in front of the whole Psono infrastructure, Psono has now the capability to automatically detect and defend DDoS attacks.
Vulnerability Scans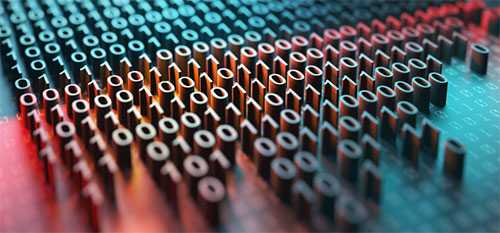 We further are proud to introduce Automated Vulnerability Scans. These help to detect new threads and keep up with new developments. They allow us to shorten our response time and quickly react to new security flaws.